Premier Supplier of Bulk IQF Beans, Grains, Lentils and Rice
Seenergy Foods is a manufacturer of a diverse range of high-quality and ready-to-eat IQF products for your business. We offer companies over 150 IQF fully-cooked and ready-to-eat ingredients in a variety of pack sizes.
Get in Touch
Ready to Use and Fully Customizable
IQF products maintain the natural state from their instant they are cooked, delivering the freshest tasting ingredients, saving you time and increasing efficiency in your food preparation.
The Benefits of IQF
View all Products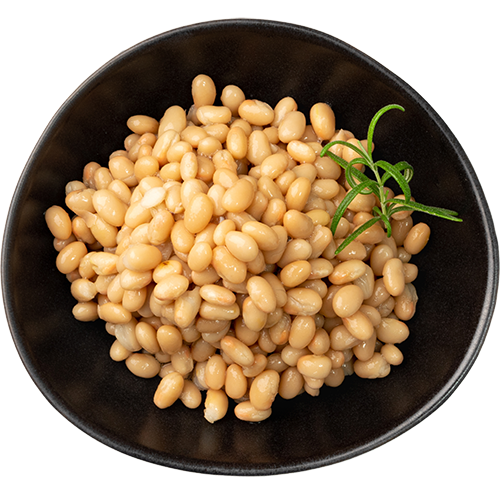 Fully Cooked Beans
Eliminate the need to open metal cans or soak dried beans overnight for your business. Perfectly cooked Non-GMO and All Natural.
View all Beans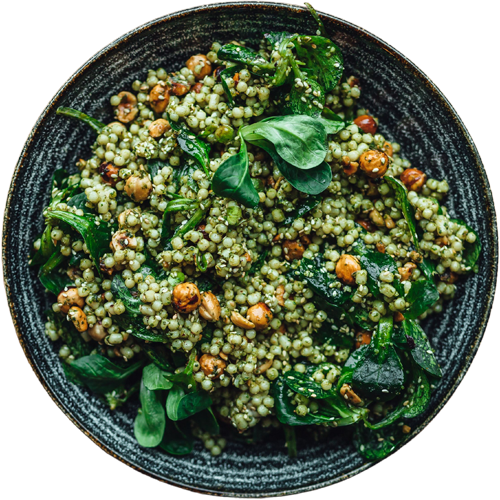 Fully Cooked Grains
A good source of protein and fiber. Our list of IQF grains are Non-GMO and All Natural
View all Grains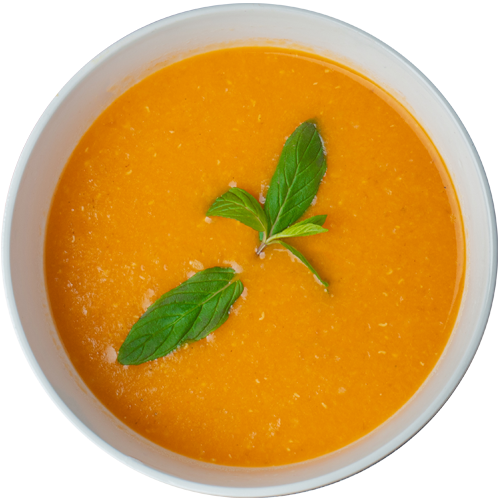 Fully Cooked Lentils
Our list of IQF lentils are separately frozen and offered in bulk and portion-controlled bags (5oz to 6lbs). It can easily be added to any food dish.
View all Lentils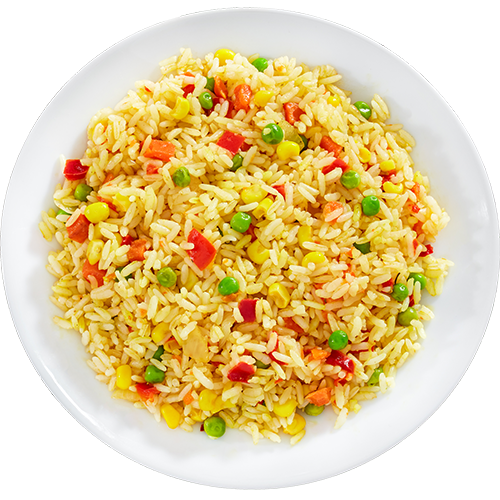 Fully Cooked Rice
Our IQF Rice works well with frozen and refrigerated dishs. These rices is ready to eat and easy to use.
View all Rice
Frozen to Preserve Freshness
The IQF process preserves the products freshness the instant it is frozen. Our products are fully-cooked, in individually frozen, making it easy to use and handle. Use what you need, when you want it, with little to no waste.
Explore all our Products
For over 25 years, Seenergy has been the premier supplier of IQF beans, lentils and grains in North America. Our customers trust us to provide them with the freshest, highest quality ingredients for their recipes.
About Us
"*" indicates required fields
More Info
Seenergy Foods Ltd. supplies ready-to-eat IQF ingredients to businesses all over North America. Contact us today to discuss how our IQF solutions can increase your businesses potential and efficiency.

Address
475 N Rivermede Road, Concord, ON., L4K 3N1 Canada