Premier Supplier of Bulk IQF Beans, Grains, Lentils and Rice
For over 30 years, Seenergy Foods has supplied high-quality, ready to eat IQF products for businesses. Choose from over 150 ingredients with custom profiles and flavors. Discover premium ingredients and great service today!
READY to EAT – No Cooking Needed
GFSI HACCP Certified – Organic – Kosher – Non-GMO – All Natural – Customization
Get in Touch
Ready to Use and Fully Customizable
Our IQF products maintain their natural state from the instant they are cooked.
Our Capabilities:
Organic and conventional offerings
Fully Cooked and Ready to Eat – No cooking needed
Bulk Formats: Food service and Industrial packs (24 lbs to 1500 lbs)
Bagged Formats: Food service and Retail Market (10 oz to 6 lbs)
Custom seasoning and blends
All Natural and Non-Gmo
The Benefits of IQF
View all Products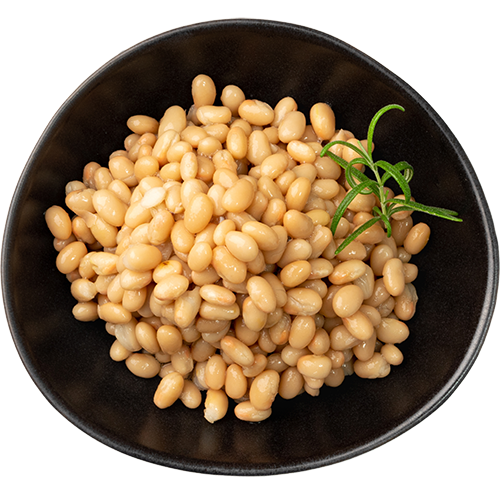 Fully Cooked Beans
Eliminate the need to open metal cans or soak dried beans overnight for your business. Perfectly cooked Non-GMO and All Natural.
View all Beans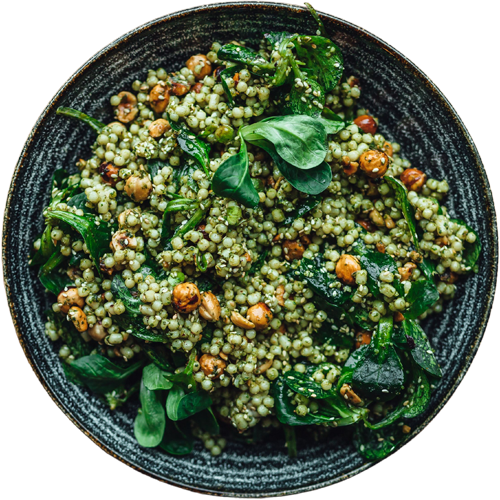 Fully Cooked Grains
Elevate your meals with our perfectly cooked ready to eat grains, offering convenience and nutrition for a delicious and healthy meal.
View all Grains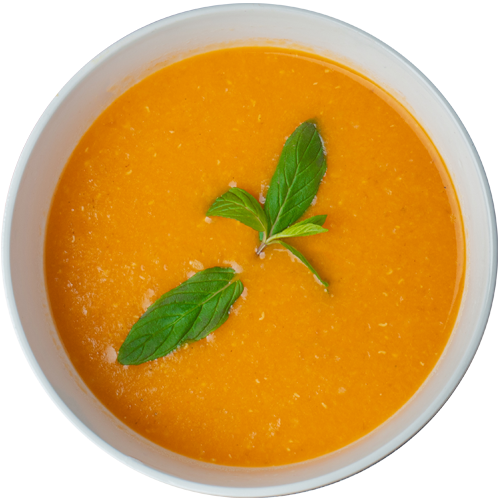 Fully Cooked Lentils
Our list of IQF lentils are separately frozen and offered in bulk and portion-controlled bags (5oz to 6lbs). It can easily be added to any food dish.
View all Lentils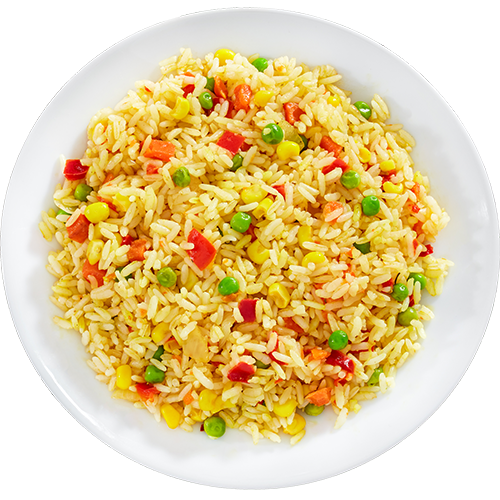 Fully Cooked Rice
Our IQF Rice works well with frozen and refrigerated dishs. These rices is ready to eat and easy to use.
View all Rice
Frozen to Preserve Freshness
At Seenergy Foods, we specialize in supplying natural bulk IQF food ingredients, including IQF Beans, Grains Rice and Lentils. We strive to build strong partnerships by delivering the highest quality ingredients with unparalleled service and attention to detail. Our goal is to understand your unique preferences and objectives, so we can help your business grow.
Explore all our Products
We understand the importance of staying ahead of regulatory standards and quality certifications in the ever-changing food industry. We view ourselves as an extension of your Quality Assurance team and our ready to eat ingredients as a extension of your production.
About Us
"*" indicates required fields
More Info
We value the opportunity to collaborate with you on your R&D projects by providing samples and sharing our expertise in the food industry. We constantly update our product offerings to stay ahead of market trends and meet our customers' evolving needs.

Address
475 N Rivermede Road, Concord, ON., L4K 3N1 Canada