IQF Quality Food Products
Since 1994, our Canadian company has been committed to creating the highest quality food ingredients.
Fully Cooked
Ready to Eat
Quick Frozen

Trusted by restaurant chains, food service, and consumer goods brands
We ensure brands and manufacturers have the highest quality, all-natural, ready-to-eat ingredients that are sourced and prepared to your business's specifications. Companies in categories such as baby food, frozen food, meal kits, meat substitution processing, paste manufacturing, pet food, soup and salad manufacturing all benefit from our IQF ingredient solutions.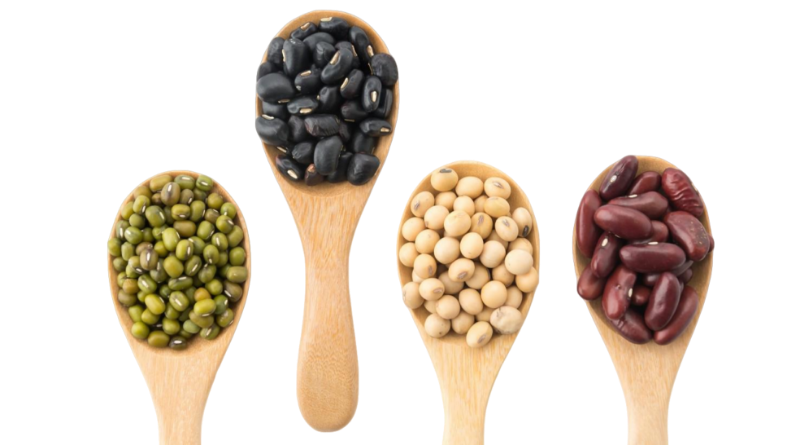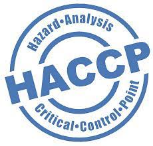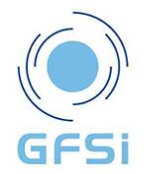 Why use IQF ingredients in your business?
IQF ingredients will not only save your company cooking time, but will help you increase productivity by integrating them into your workflow.
Check out our products
Offering customized portion sizes, means you use what you need, when you need it, thus reducing waste and improving your bottom line.
Fully cooked, frozen, and ready to serve!
Reduces prep times by removing tasks like opening cans and sifting foreign materials.
No additives or processed ingredients
Our IQF process allows us to manufacture your ingredients without the use of additives providing your customers with the highest quality food.
Our experienced team is ready to create your custom mix
The complexity of enterprise-level procurement can make it hard for managers to identify areas for improvement that will have real impact. We'll help simplify the procurement process and support you in managing purchases to drive efficiencies for your business.
"*" indicates required fields
More Info
Seenergy Foods Ltd. supplies ready-to-eat IQF ingredients to businesses all over North America. Contact us today to discuss how our IQF solutions can increase your businesses potential and efficiency
Address
475 N Rivermede Road, Concord, ON., L4K 3N1 Canada