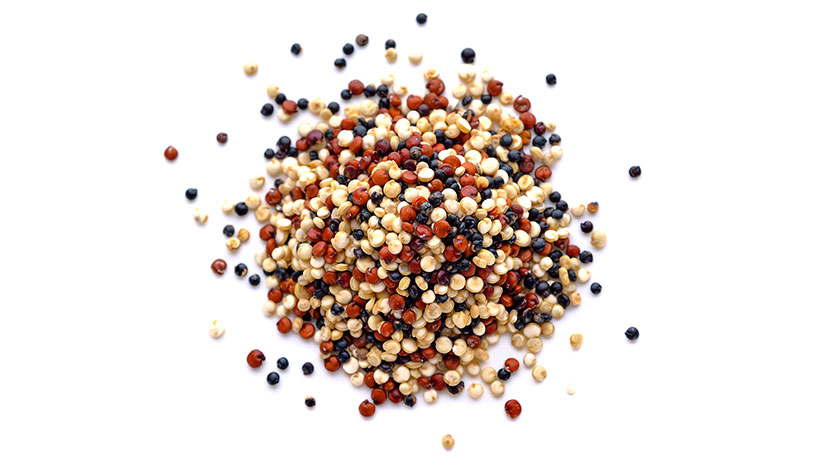 Available in:


A Blend of Whitem Red and Black Quinoa
All items can be blended to match your prefect recipe.
All items are available in 35lbs cases or 1500 lbs totes, we can also bag in certain sizes such as 6lbs.
Get in touch
For over 25 years, Seenergy has been the premier supplier of IQF beans, lentils and grains in North America. Our customers trust us to provide them with the freshest, highest quality ingredients for their recipes.
"*" indicates required fields
Address
475 N Rivermede Road, Concord, ON., L4K 3N1 Canada