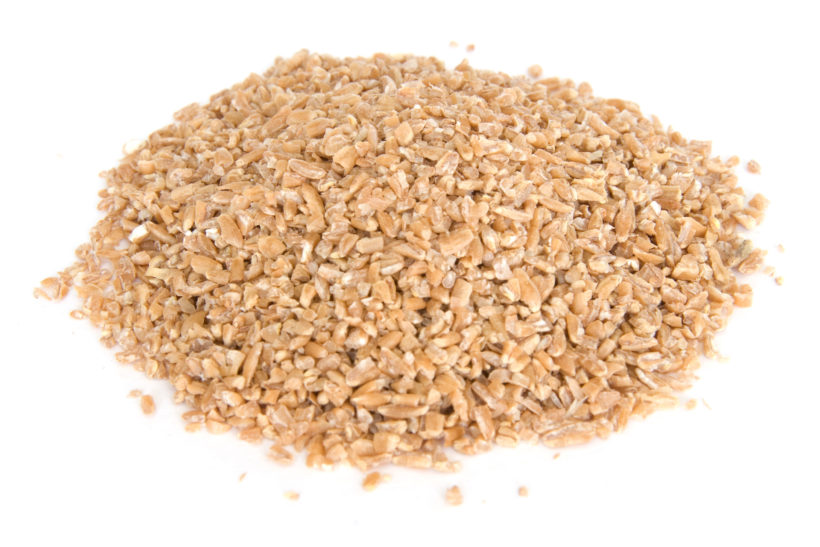 Available in:


Bulgur wheat is a type of grain that is often used in a variety of dishes as a source of fiber, protein, and nutrients. It has a slightly nutty flavor and a chewy texture when cooked, making it a versatile ingredient that can be used in many different types of dishes. Some common uses for bulgur wheat include adding it to soups and stews, using it as a base for dips, incorporating it into casseroles and other baked dishes, making bulgur wheat burgers or bulgur wheat tacos, using it as a topping for roasted vegetables or baked sweet potatoes, mixing it into grain bowls or salads, and adding it to quesadillas or burritos for a protein-rich filling. Bulgur wheat is also often used in Middle Eastern cuisine, and can be eaten on its own or combined with other ingredients to create a more complex dish.
At Seenergy Foods, we are committed to working closely with our customers to deliver the best products and solutions. Don't hesitate to reach out to us to discuss your bulk Bulgur Wheat needs and how we can help you succeed.
Available in 45lbs, 1500lbs totes or custom sizes

(min 6 lbs.)
Get in touch
For over 25 years, Seenergy has been the premier supplier of IQF beans, lentils and grains in North America. Our customers trust us to provide them with the freshest, highest quality ingredients for their recipes.
"*" indicates required fields
Address
475 N Rivermede Road, Concord, ON., L4K 3N1 Canada